Royal Prestige® Fresh Max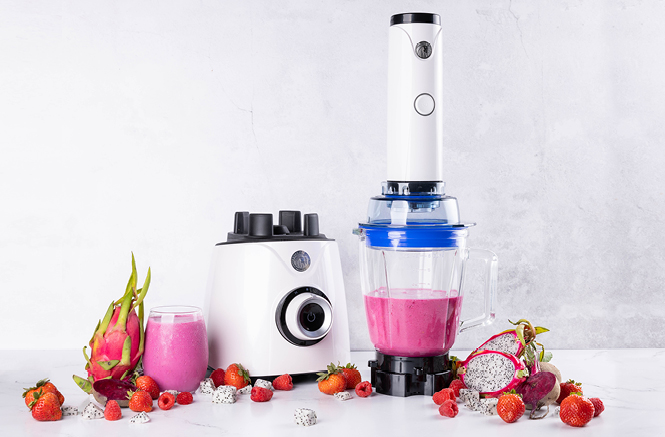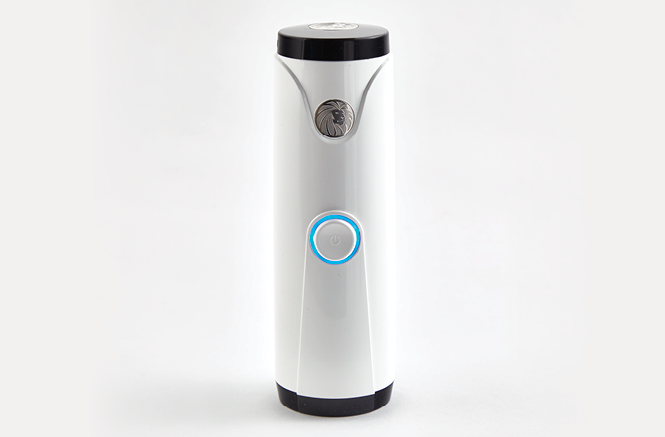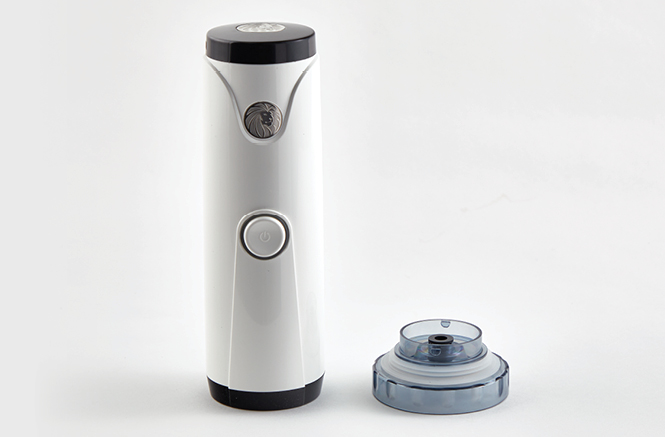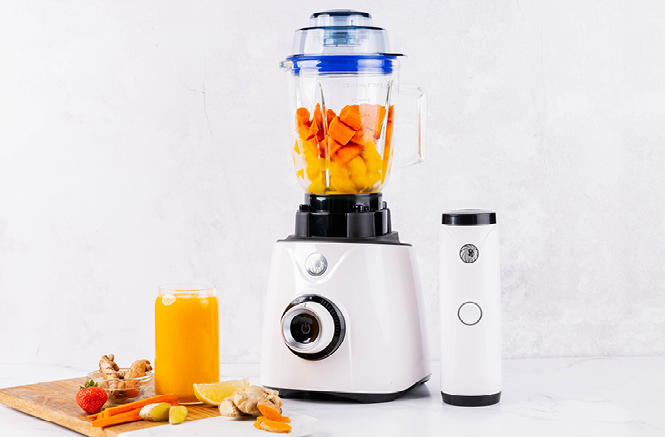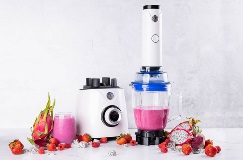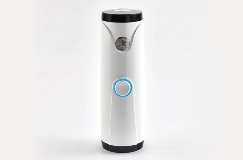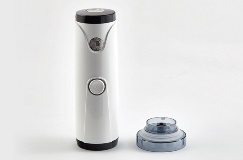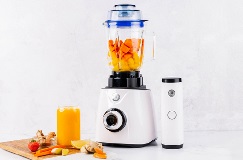 LÍNEA NOVE®
Vacuum blending to keep your ingredients fresh for longer.
Contact an Independent Authorized Distributor

The Royal Prestige® Fresh Max system for vacuum blending allows you to extract oxygen in the Power Blender Max Glass Jar before processing your ingredients. Thanks to this, your preparations maintain fresh flavors and intense colors for longer.
Functional: Delays the oxidation of your ingredients to preserve more nutrients.
Practicality: Reduce foam and separation of ingredients in your blends.
Contact an Independent Authorized Distributor