Royal Prestige® Power Blender Max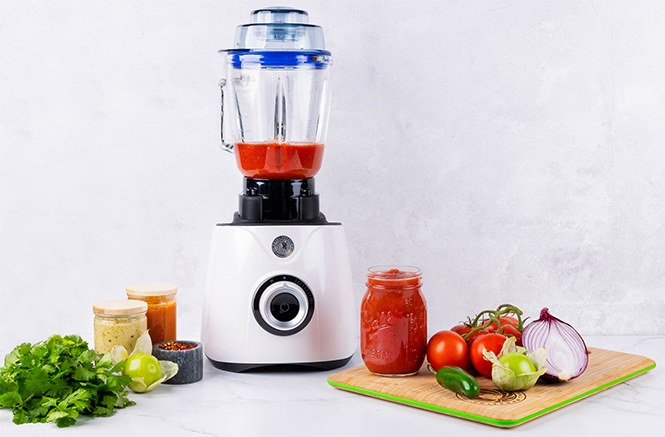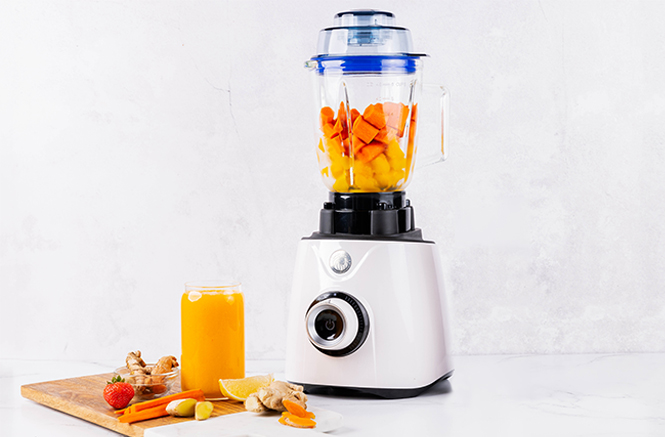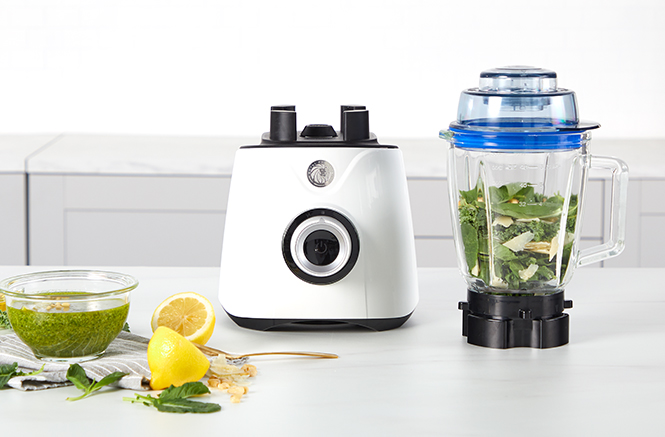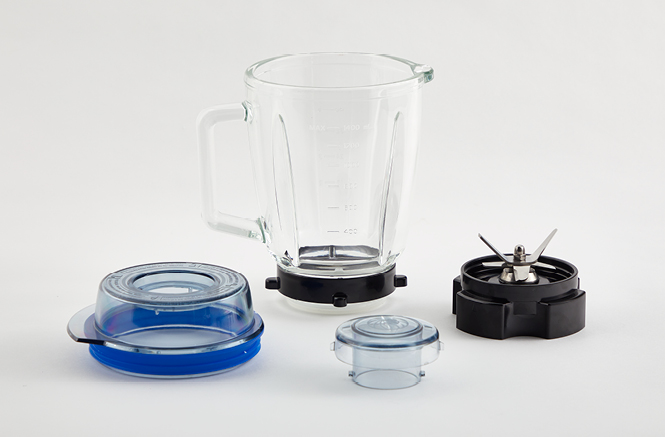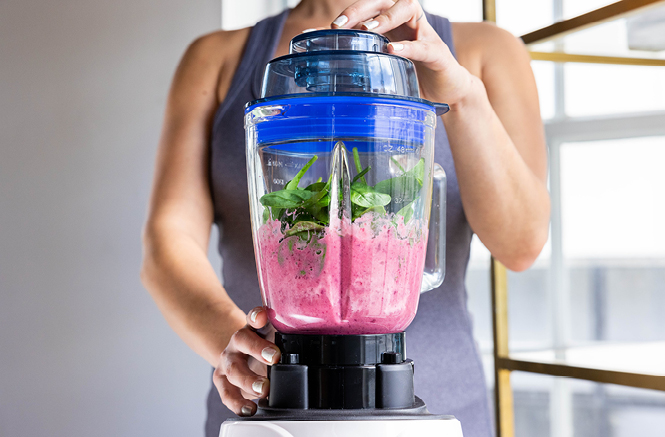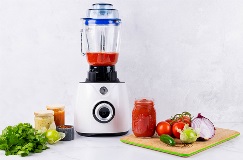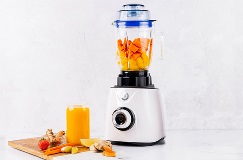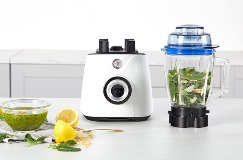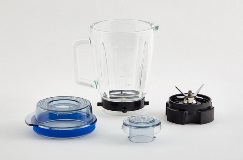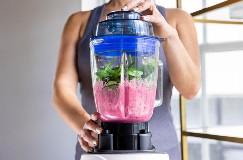 LÍNEA NOVE®
Power to do more, with unlimited possibilities for your recipes
Contact an Independent Authorized Distributor

The power is in your hands! Blend even the toughest ingredients with more than two horsepower. Grind coffee or crush seeds to prepare your own healthier flours. The Glass Jar provides a capacity of 48 oz or 1.4 L.
With over two horsepower, you can accomplish much more than you could with a conventional blender.
Six surgical-grade stainless steel blades that allow you a better blend.
The Glass Jar does not retain odors or alter flavors. You can remove the blades to clean them.
Contact an Independent Authorized Distributor