Royal Prestige® ExperTea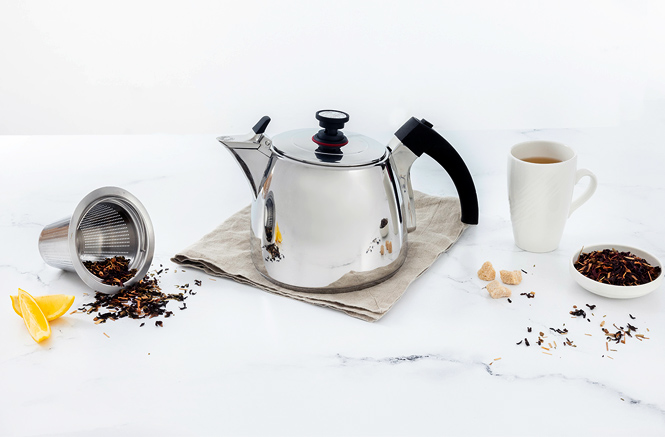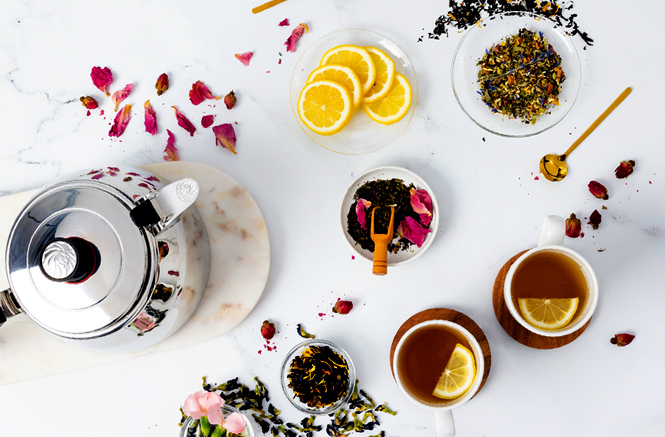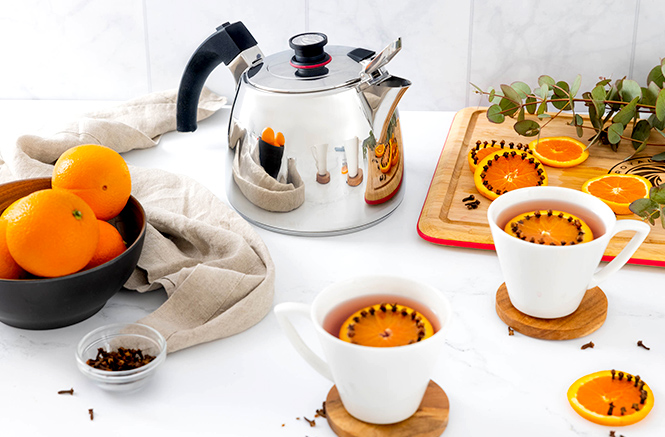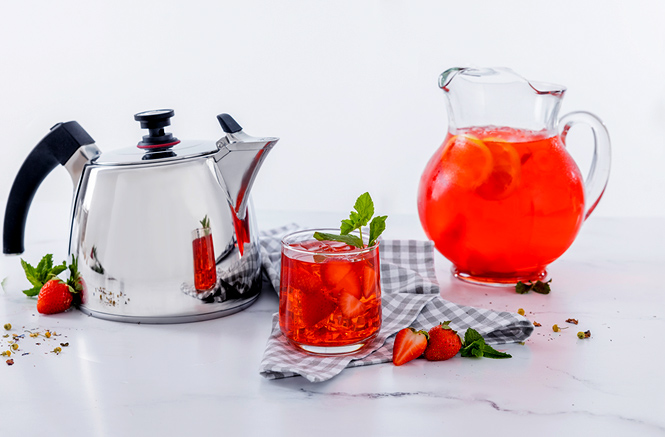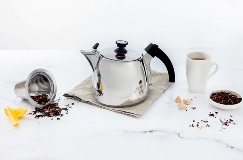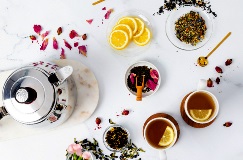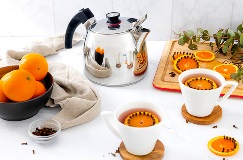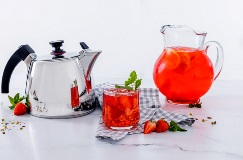 LÍNEA NOVE®
CARE FOR YOURSELF. LOVE YOURSELF. HAVE FUN IN THE PROCESS.
Contact an Independent Authorized Distributor
The new Royal Prestige® ExperTea features a beautifully versatile design perfect for crafting tea, herbal and fruit infusions. ExperTea's T-304 surgical grade stainless steel interior wall fosters a purity-focused process, and its infuser basket eliminates the need for separate steeping.
• Purity-driven process features T-304 surgical-grade stainless steel interior
• Infuser basket eliminates need for additional filtering step
• Valve whistles when water reaches boiling point
• Ample capacity lets you prepare up to 9 cups at once
• Rotating handle for increased safety and comfort
• Can be used on induction cooktops
Contact an Independent Authorized Distributor