Royal Prestige® Deluxe Easy Release 6-Piece Pot & Pan Set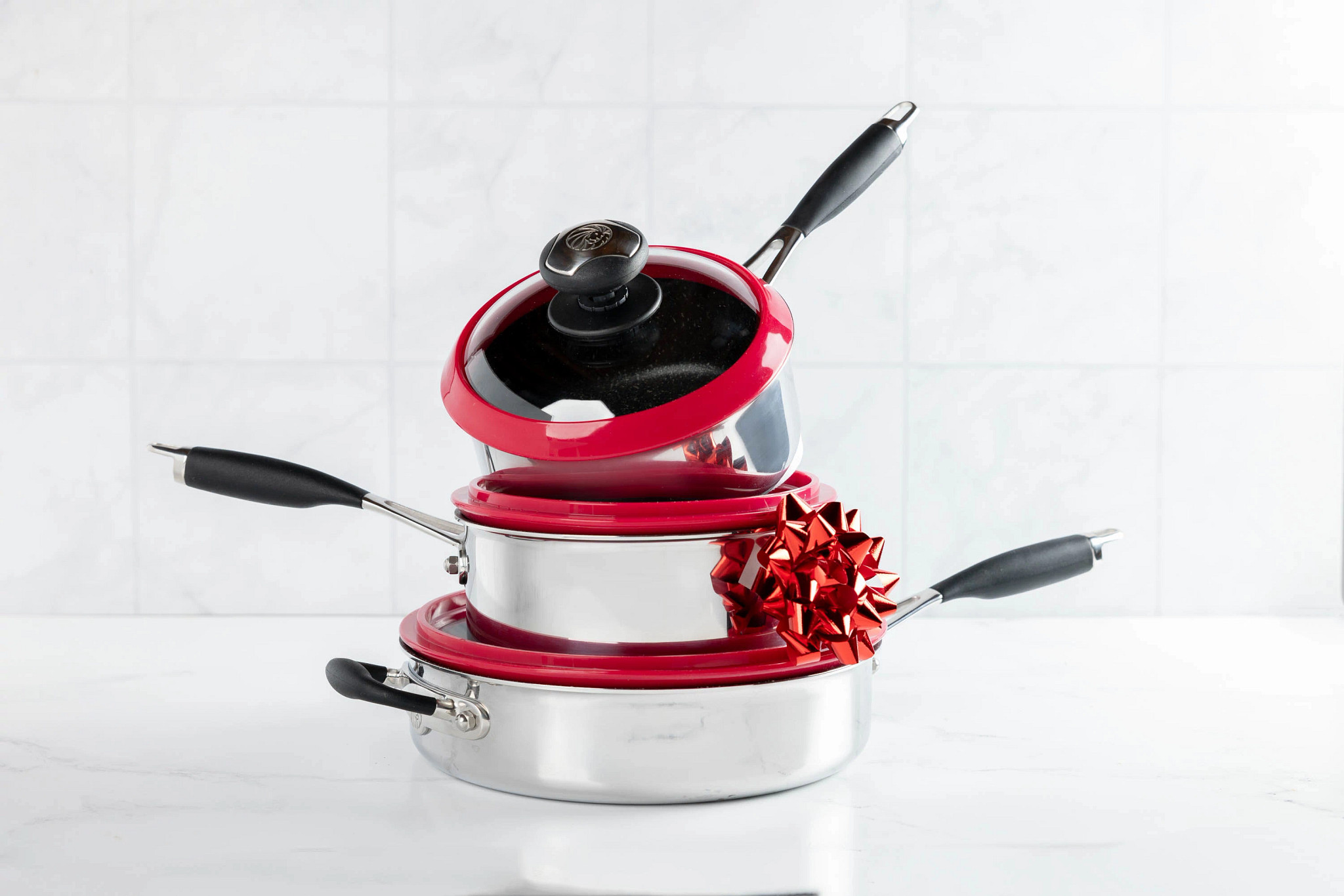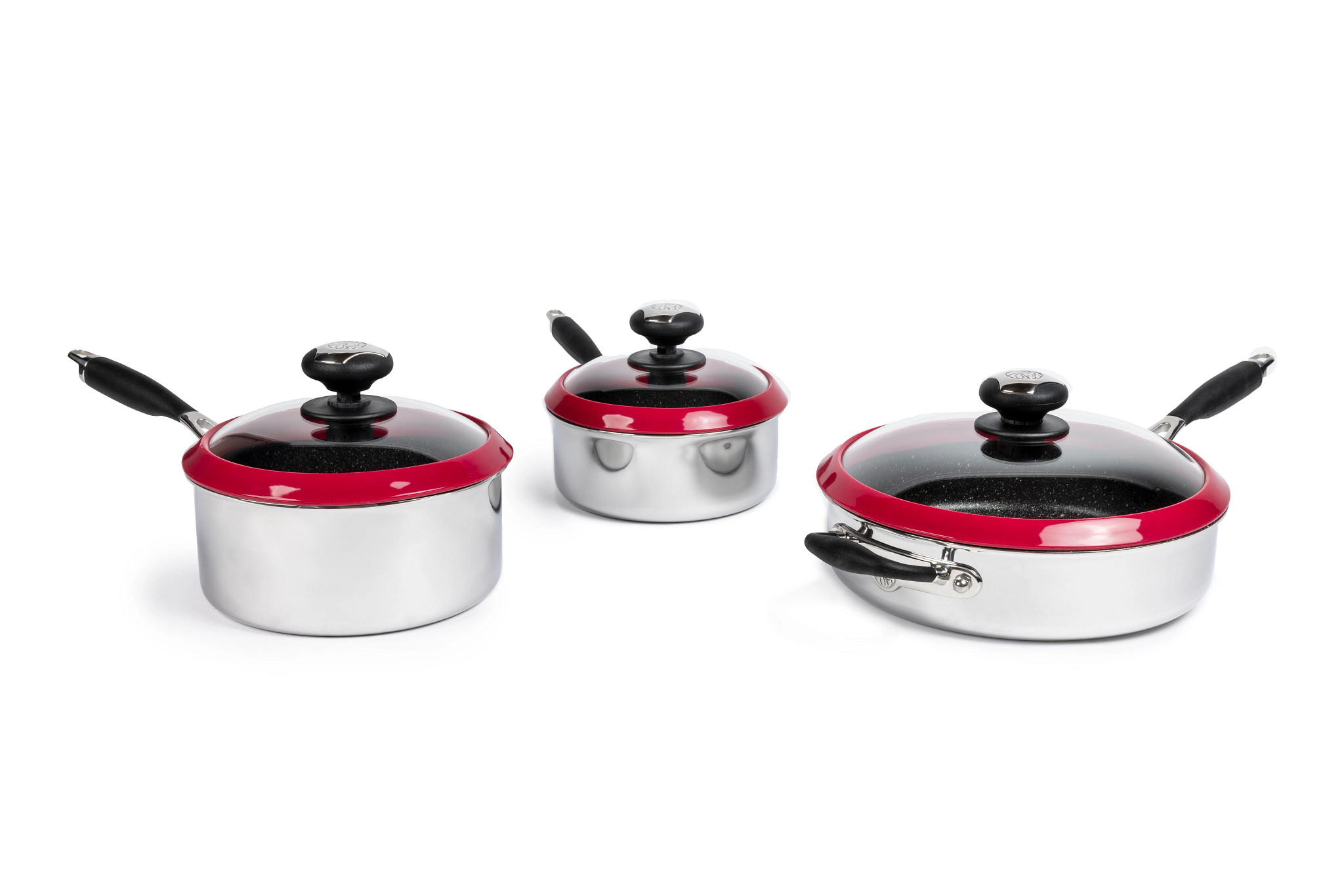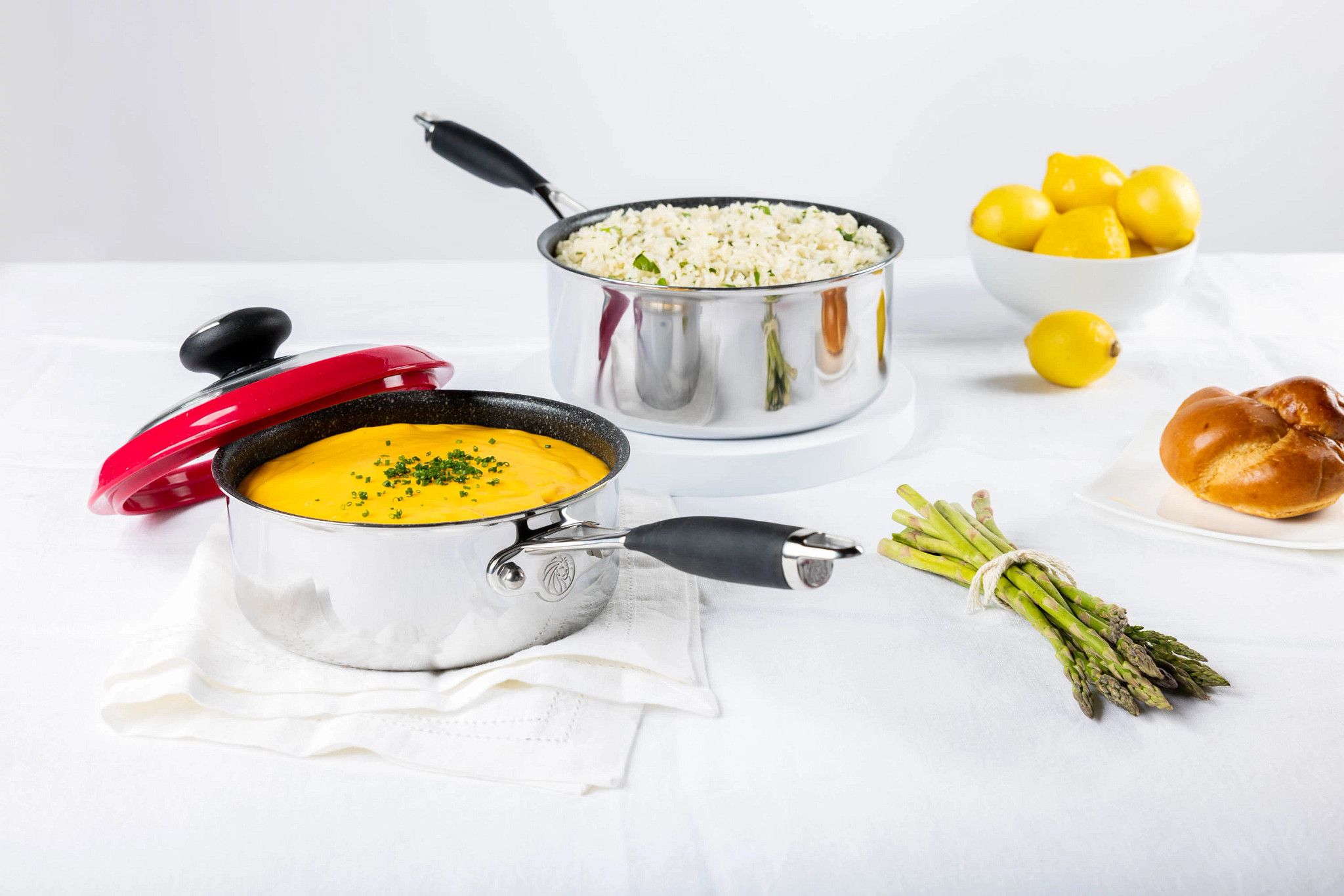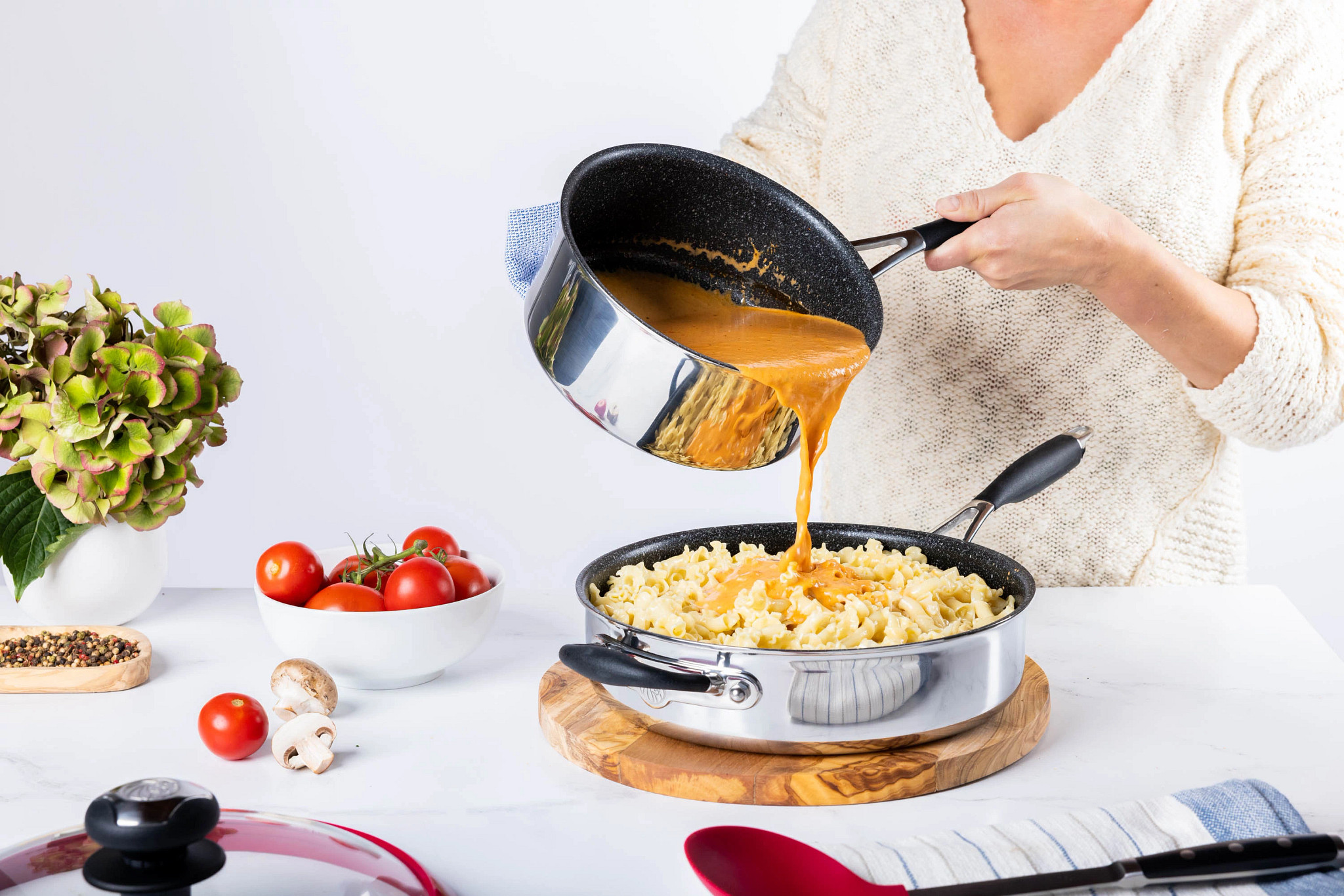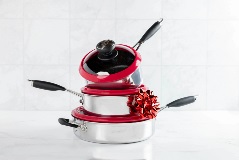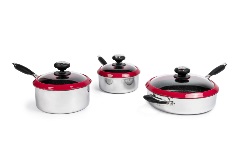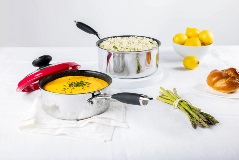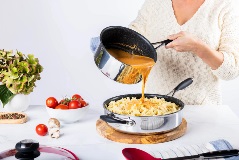 LÍNEA NOVE®
The best non-stick technology with our brand's superior quality.
Contact an Independent Authorized Distributor
Made in Italy with the most advanced technology and first-class materials. Cook every day with the highest quality! Your food comes off easily, so you can cook in a more efficient way. The granite cover allows you to maintain your pots and pan's elegant appearance for longer.
2 Quart Saucepan
Diameter: 7" / 18 cm | Capacity: 2 QT / 1.8 L
3 Quart Saucepan
Diameter: 8" / 20 cm | Capacity: 3 QT / 2.8 L
10.5" Sauté Pan
Diameter: 10.5" / 26 cm | Capacity: 3.5 QT / 3.3 L
Contact an Independent Authorized Distributor