5-Ply Cooking System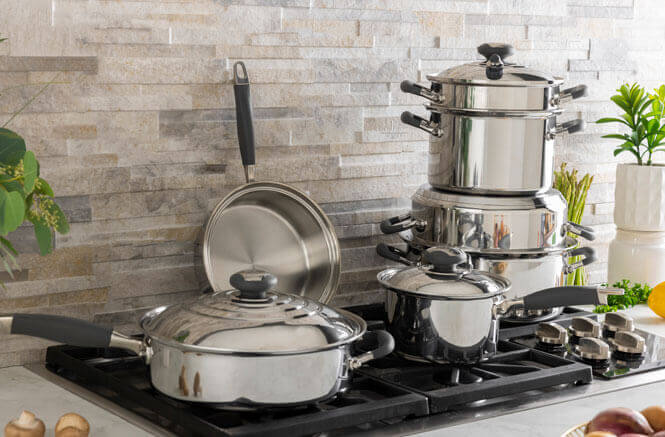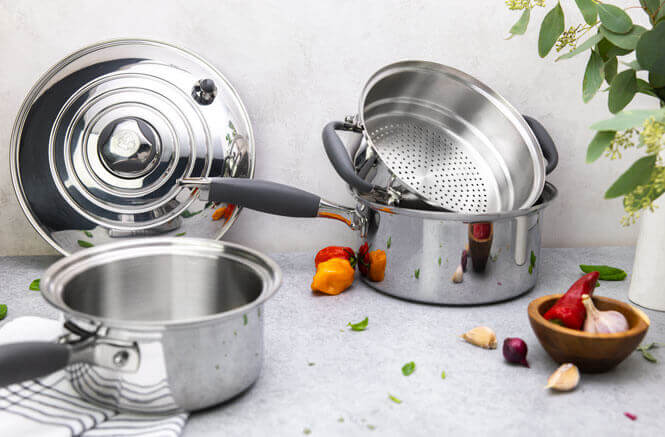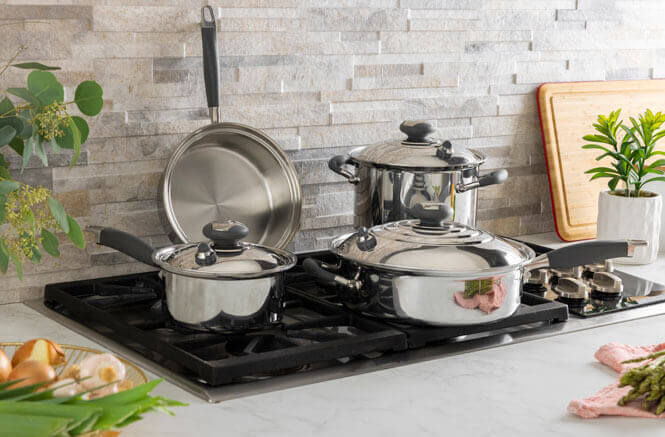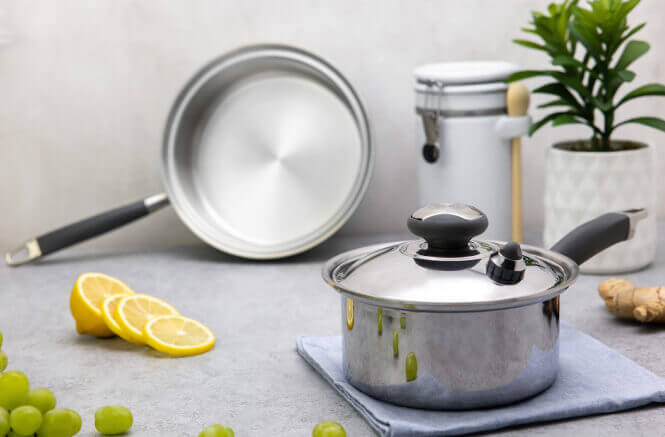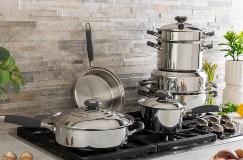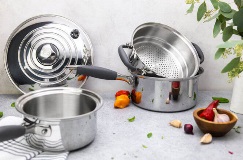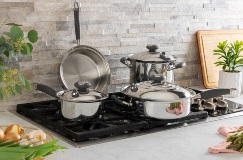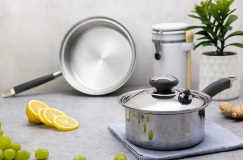 LÍNEA NOVE®
DESIGNED TO SAUTÉ, FRY, GRILL, BOIL, STEAM AND MORE WITH EXCELLENT RESULTS.
Contact an Independent Authorized Distributor
Emits an alert to let you know it's time for the next cooking step.
5-Ply cookware withstands oven temperatures up to 400° F / 204° C.
Ergonomic & easy to clean. Oven safe up to 400°F/204° C.
5-Ply cookware can be used with induction cooktops thanks to its 430 magnetic series stainless steel base.


Contact an Independent Authorized Distributor