Royal Prestige® Perfect Pop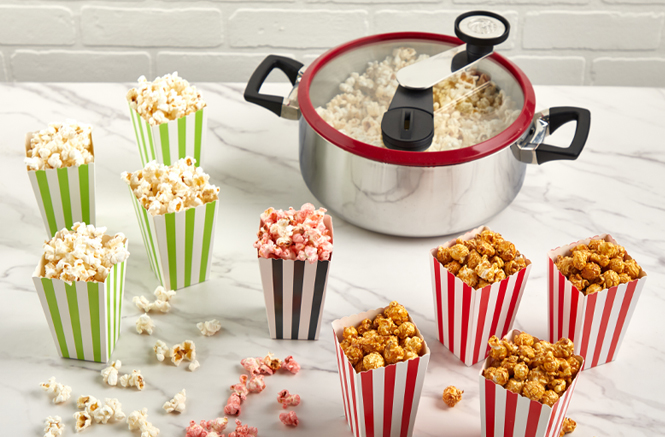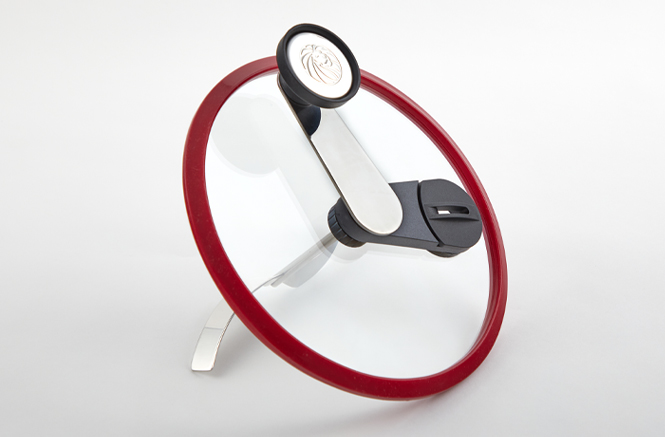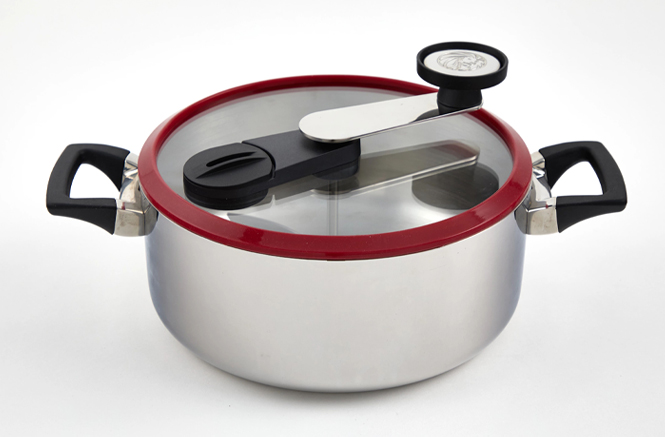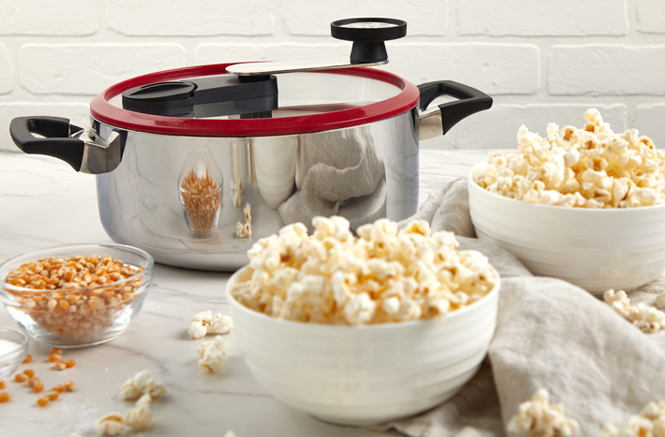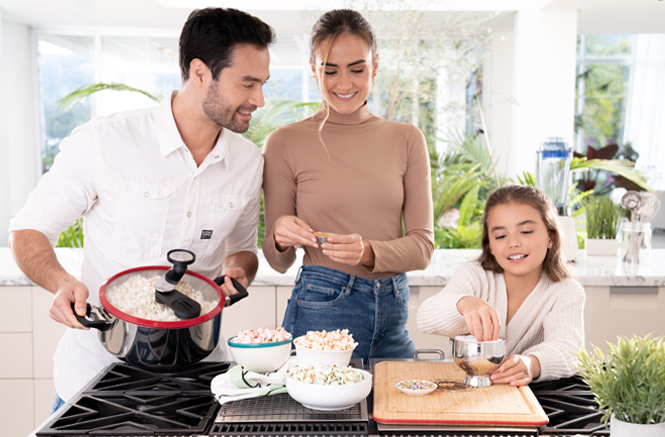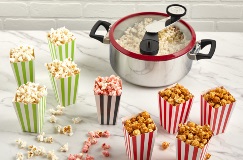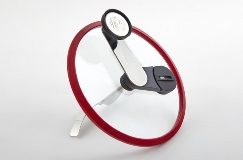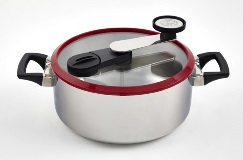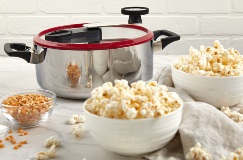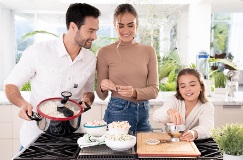 LÍNEA NOVE®
Power to do more, with unlimited possibilities for your recipes
Contact an Independent Authorized Distributor

Classically prepare your popcorn and season it to your liking. Share with your family freshly made and crunchy popcorn, better than at the movies! This special lid was designed to fit perfectly with the Royal Prestige® 6-Quart Dutch Oven.
Stirring system to keep the corn kettles in motion, preventing sticking and scorching.
Add seasoning through the lid opening, without removing the lid.
It allows you to comfortably monitor the cooking of your popcorn.
The knob stays cool to the touch, allowing you to rotate the mechanism constantly.
Contact an Independent Authorized Distributor